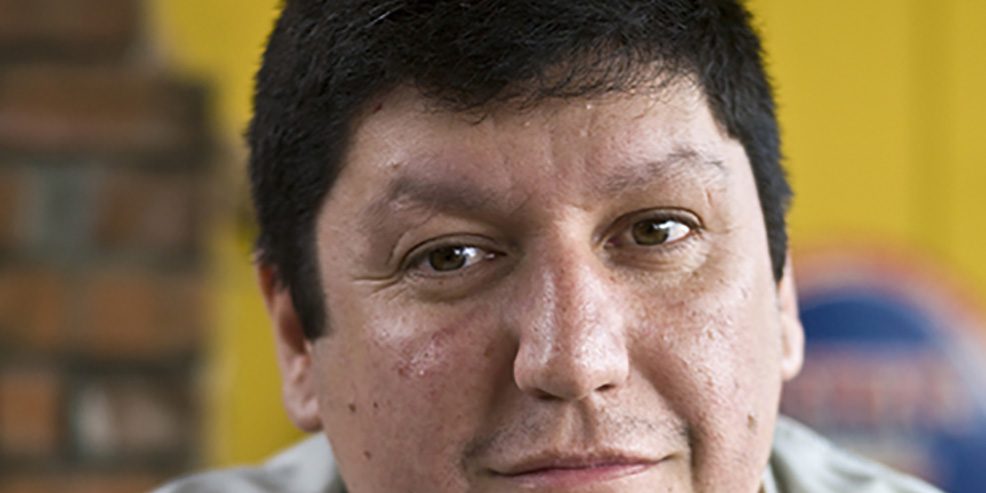 Ted applied for Medicaid and his claim was denied after an administrative hearing. Legal Aid staff filed an appeal on his behalf, which was sustained, in part, because it was clear from the hearing decision that the hearing officer had simply failed to examine a good part of the over-600 pages of medical evidence in the file.
On remand, the Family Support Division (FSD) once again denied the claim (Ted at this point had been waiting on critical back surgery for over two years) and Legal Aid requested a (second) administrative appeal on Ted's behalf. The FSD exhibits served in advance of the hearing had some 60 pages, and the original over-600 pages of medical were missing. On Ted's behalf, Legal Aid representatives stated in writing to the FSD that they were not willing to proceed with any evidentiary hearing until the FSD produced the original 600 pages of medical. At this point, amazingly, the FSD simply dismissed Ted's hearing request!
Legal Aid sought a Writ of Prohibition in the Circuit Court of the county in which Ted resided. The Writ was issued and served upon the FSD representatives. They immediately withdrew their Order dismissing Teds's hearing request, then, within a matter of days, approved Ted's application back to the date of original application.
Ted's MO HealthNet eligibility resulted in Medicaid coverage for over $100,000 of outstanding medical bills.