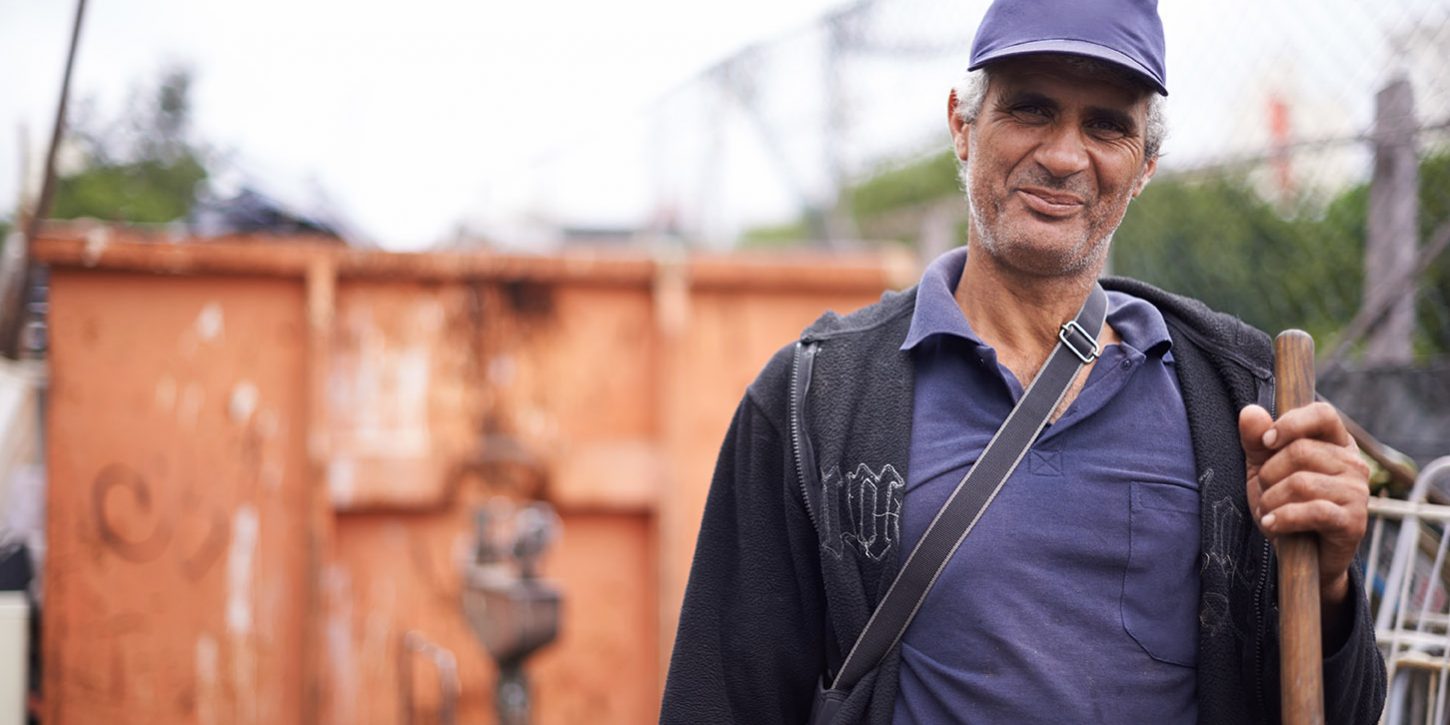 Although Roger served in the National Guard for five years, his service did not qualify him to receive medical care or benefits through the Department of Veterans Affairs. Roger has ongoing mental health problems, some of which stemmed from being homeless for over 20 years. Roger was unable to obtain medical treatment because of his lack of insurance and inability to go to a VA Medical Center.
In addition to his mental health issues, Roger was hit by a car while riding his bicycle in a hit and run accident. Roger stayed in the hospital for over a week and had several months of follow up care and physical therapy. (Legal Aid helped Roger receive Crime Victim's Compensation stemming from his incident.)
Despite his serious health conditions, Roger's application for MO HealthNet for the Aged, Blind, and Disabled (Missouri's version of Medicaid) was denied based on a finding that he was not permanently and totally disabled.
Legal Aid represented Roger in an administrative hearing appealing the denial of Medicaid application. Roger's Legal Aid attorney won the appeal for him. As a result, for the first time in decades, Roger is now receiving regular treatment for his mental health and he even has a social worker who meets with him on a weekly basis.
Legal Aid also represented Roger at a hearing to appeal the denial of his application for Supplemental Security Income. Roger won his appeal and for the first time in years, Roger will receive regular monthly income. In addition, he will receive over $15,000 in back pay. Roger plans to use this money to purchase a new bicycle and to move to a new apartment, one without roaches and other vermin.