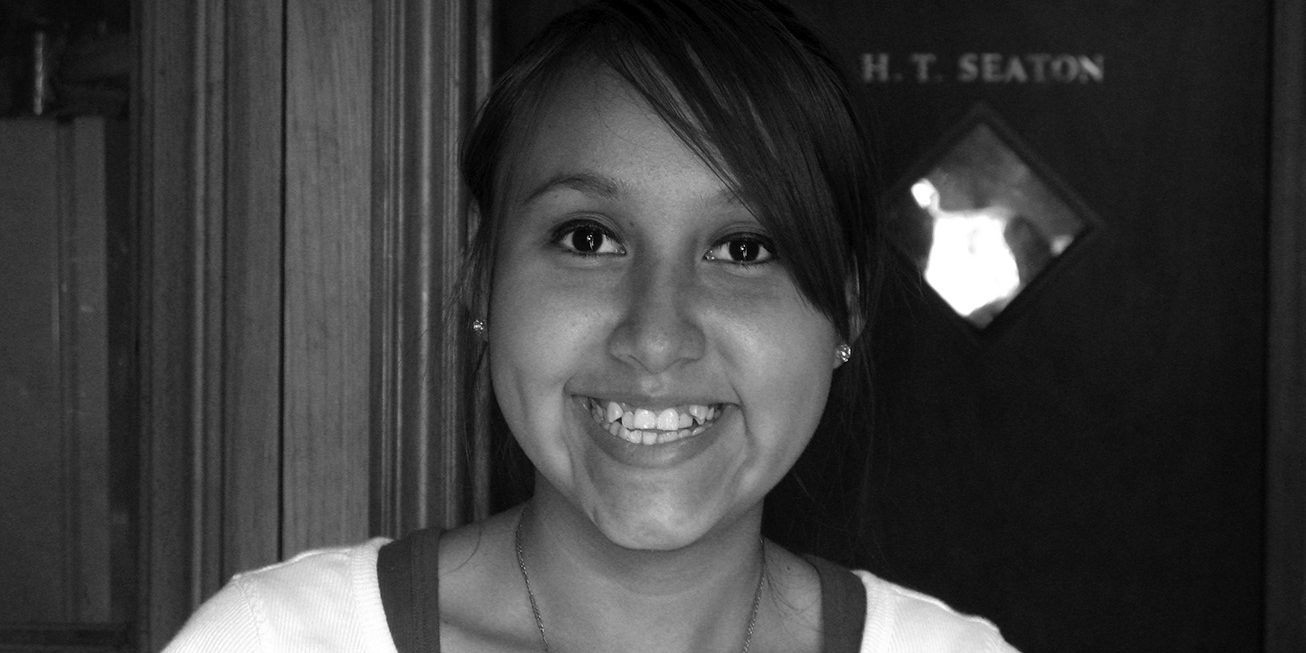 Karen is a high school senior and a very serious student. Last year, she frequently missed school, lost weight and made multiple emergency room visits. When Migrant Farmworker Project (MFP) learned of Karen's problems, staff obtained a referral for her to be seen at Children's Mercy Hospital. Her kidney was so enlarged by that time that doctors considered removing it.
MFP staff accompanied Karen to a series of ultrasounds, an MRI, a CAT scan and other tests, which ultimately determined there was an obstruction that would require surgery and insertion of a stint. The surgery might save her kidney. MFP kept careful track of Karen's pre-surgery and recovery instructions and medications. Several months after her operation, Karen is doing quite well. She will require additional follow-up ultrasounds every six weeks for several months.
MFP's Medicaid case manager arranged for continuation of her Medicaid coverage, set up medical appointments and will continue to monitor her progress. Karen went back to school and hopes to graduate and go to college.