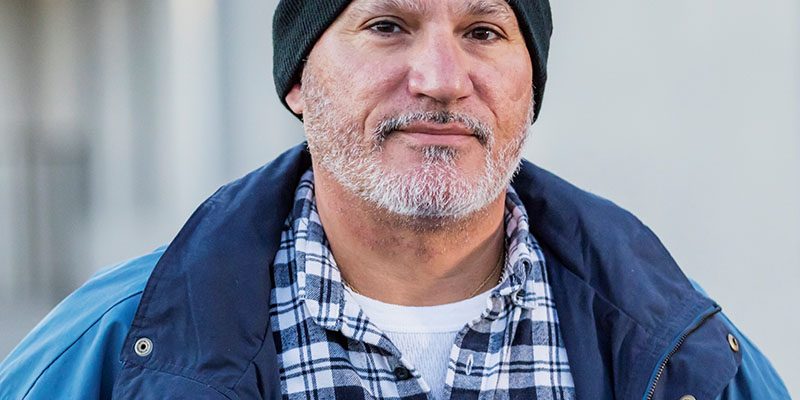 Marco is a 64-year-old grandfather, neighbor, and friend. For decades, he ran his own cleaning business. Sadly, Marco had to sell his business when he could no longer work due to congestive heart failure, heart disease, kidney disease, and diabetes.
Without his business, Marco had no income to pay for basic expenses and the medical care he needed to manage his many health problems. He applied for Social Security disability benefits but was denied. So, Marco reached out to Legal Aid for help.
A case handler from our Federal Rights Unit represented Marco at his administrative hearing and obtained evidence that convinced the judge that Marco was disabled and unable to work. He was awarded several thousand dollars in back payments, as well as monthly benefits to replace his lost income after the sale of his business.
Now, Marco can live independently — and afford his health insurance.