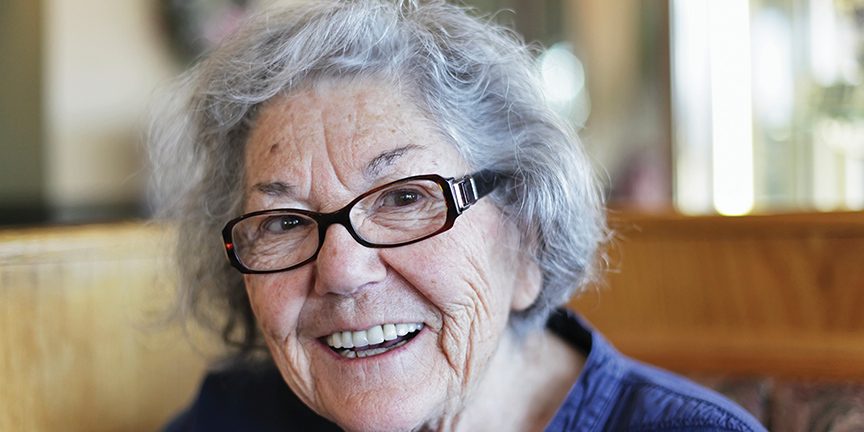 Anne, who is elderly and in poor health, received a hand-written note from an investment company offering to buy her home. Anne had considered selling her house because of her concern that she may not be able keep up with the maintenance. She called the investment company and scheduled an appointment.
The next day, two men from the company visited with Anne. When they arrived, Anne was on pain medication, had difficulty standing and was somewhat disoriented. While the two walked throughout her home, Anne remained seated in her living room. After their inspection, the men informed Anne that her home was in bad shape. They immediately offered to buy it for $38,000 and quickly produced a document for her signature. Anne believed she may have signed something, but they did not provide her with a copy of any documents.
While Anne was unaware of her home's value, Jackson county records had appraised the house for nearly three times the amount offered by the investors.
Later that day, Anne told her friend what happened. The friend realized the two men had taken advantage of Anne. The next day Anne and her friend went to the investment company's office. Anne's friend explained that Anne did not want to sell her home and that she was on a lot of medication when they met the day before. The investors refused to void the sale and provided Anne with a copy of the signed document.
Anne contacted Legal Aid for help and was referred to the Volunteer Attorney Project. A longtime volunteer attorney with extensive litigation experience stepped in to help Anne. After case review and further investigation of Anne's claim, the attorney attempted to have the sale rescinded. His initial attempts were unsuccessful.
After extensive research, the attorney arranged to have the property appraised. The attorney filed a Petition for Declaratory Judgment to Rescind the Sale of Real Estate, asserting among other issues, undue influence and violation of the Missouri Anti-Elderly Financial Exploitation statute.
Upon being served with lawsuit, the investor voluntarily agreed to rescind the sale contract. The volunteer attorney spent 60 hours representing Anne and saving her home. The attorney also volunteered to help Anne with other legal matters that will help to prevent her from falling victim to other fraudulent schemes in the future.