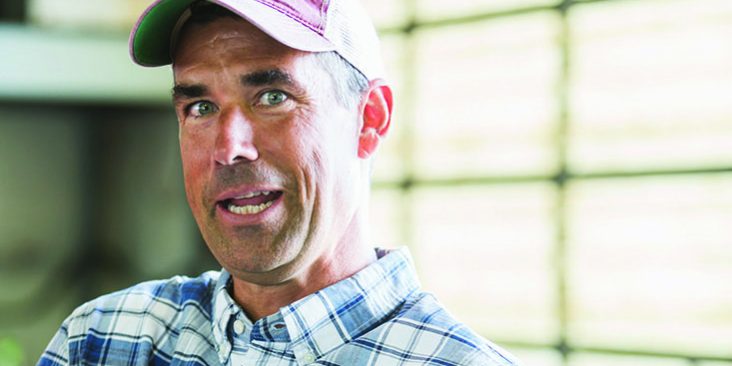 Charles was interested in rehabbing a debilitated, vacant property in his neighborhood. He was able to locate and contact the property's owner, and they made an agreement: in exchange for $100 cash, the owner would grant Charles permission to occupy the premises and rehab the property to avert the demolition. The owner also promised Charles a deed to the property in exchange for $2,500.
Satisfied with this agreement, Charles then got to work on the project. He spent his own money and hundreds of hours of labor to bring the property into compliance with municipal standard. Months later, the City filed a written release of the dangerous building certificate and its demolition order based on the repairs Charles made to improve the condition of the property.
Charles moved into the house and continued to renovate the property. Five months later, the owner entered into a written contract with Charles to sell the property. However, shortly thereafter, the owner refused to convey the property or accept additional payments and threatened to evict Charles.
Immediately, Charles contacted Legal Aid. A Volunteer Attorney Project attorney agreed to help Charles resolve a contract dispute. The attorney filed a Verified Petition for Specific Performance, Quiet Title to Real Estate and Damages in Circuit Court.
After overcoming various procedural hurdles, the attorney prevailed on behalf of his client when the court found Charles as the owner of the property free and clear of any lien, right, claim, title, or interest of encumbrances of the opposing party.