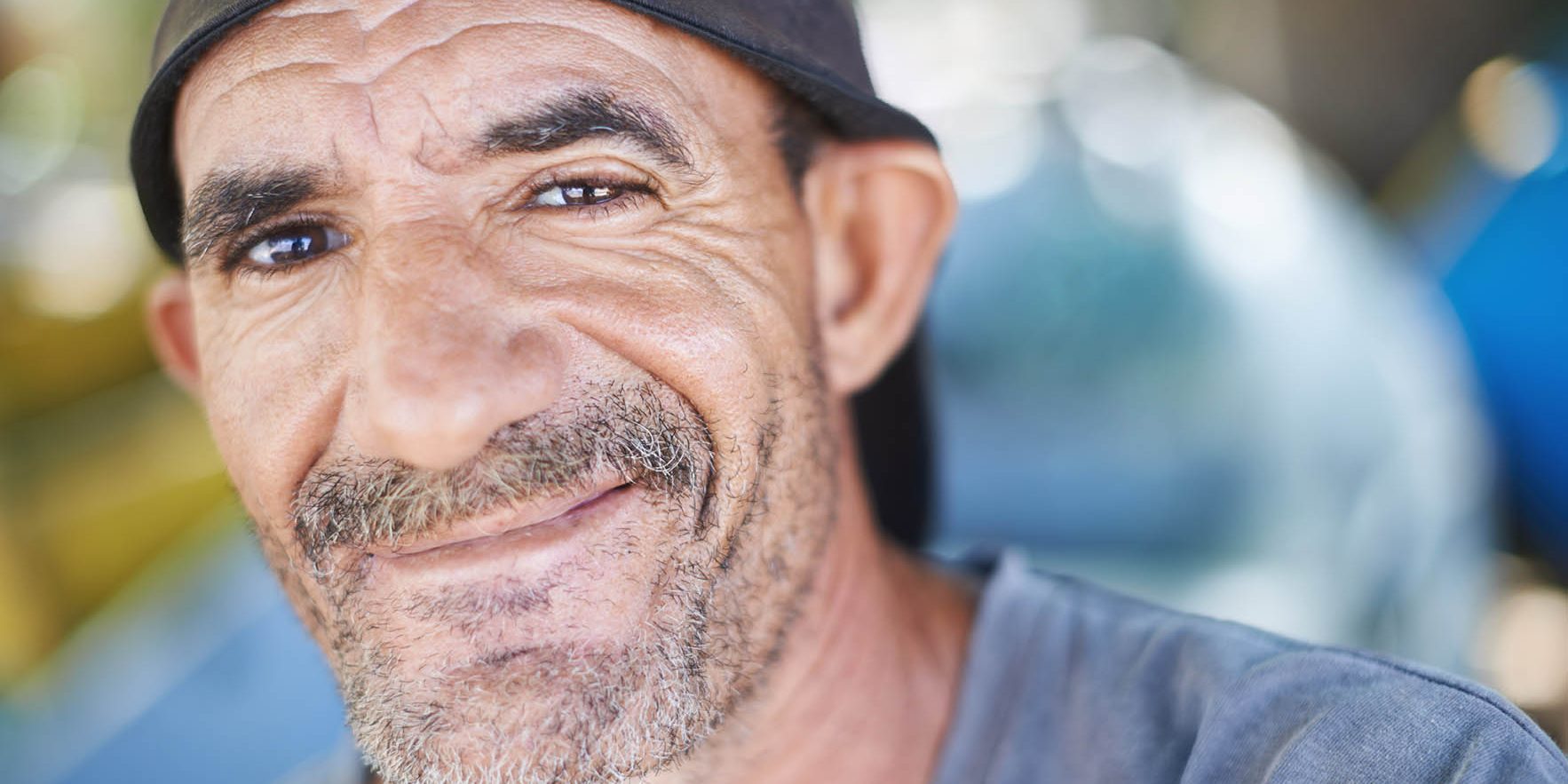 Frederick's utilities were disconnected while he was hospitalized for a life-threatening liver condition. When he was released from the hospital, he had no power or water and the police refused to allow Frederick to stay in a home with no utilities. He was forced to get a hotel room that night.
Frederick could not afford to pay his utility bill and reconnection fees after being hospitalized, nor could he afford to stay in a hotel again. The following day was a Friday, and it was unseasonably hot and humid. Frederick's health would be further jeopardized if he was forced to stay on the streets until he could afford to pay his utility bill and reconnection fees the following week.
Frederick reached out to a Veterans Justice Outreach Coordinator at the Kansas City VA Medical Center. The Outreach Coordinator contacted Legal Aid's Veterans Relief Project for assistance.
A Legal Aid attorney was able to convince the municipal utility company to immediately restore Frederick's utilities without payment on the condition that he pay his late utility bill when he received his next SSDI disability payment. Within a few hours, the city turned on his water and electricity and Frederick was able to go home.