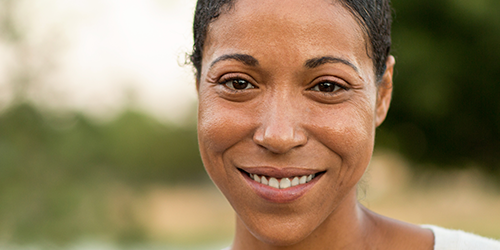 Cassie lives alone on a fixed income. One day, she got a phone call from someone claiming to be a debt collector who threatened her with arrest and foreclosure if she didn't pay a debt from the early 2000s—a debt she had no knowledge of.
The collector tricked Cassie into paying $2,800 on her credit card with a promise to send in payments of $50 a month until she paid off the debt. Cassie could not keep up with payments and eventually stopped paying altogether.
Cassie told her neighbor what had happened. The neighbor realized the caller had taken advantage of Cassie. He did a bit of research and discovered that the company name was fake, and Cassie never had any unpaid debt. He encouraged her to reach out to Legal Aid for help.
Cassie's Legal Aid attorney filed a lawsuit against the collection agency under the Fair Debt Collection Act. Through further research, her attorney discovered the identity of the debt collector and the names of their false corporations. The attorney amended the complaint to include fraud and illegal credit report claims, as the debt collector pulled Cassie's credit report illegally and used a false identity.
Thanks to her Legal Aid attorney — and a concerned neighbor, Cassie ultimately received a fair settlement.