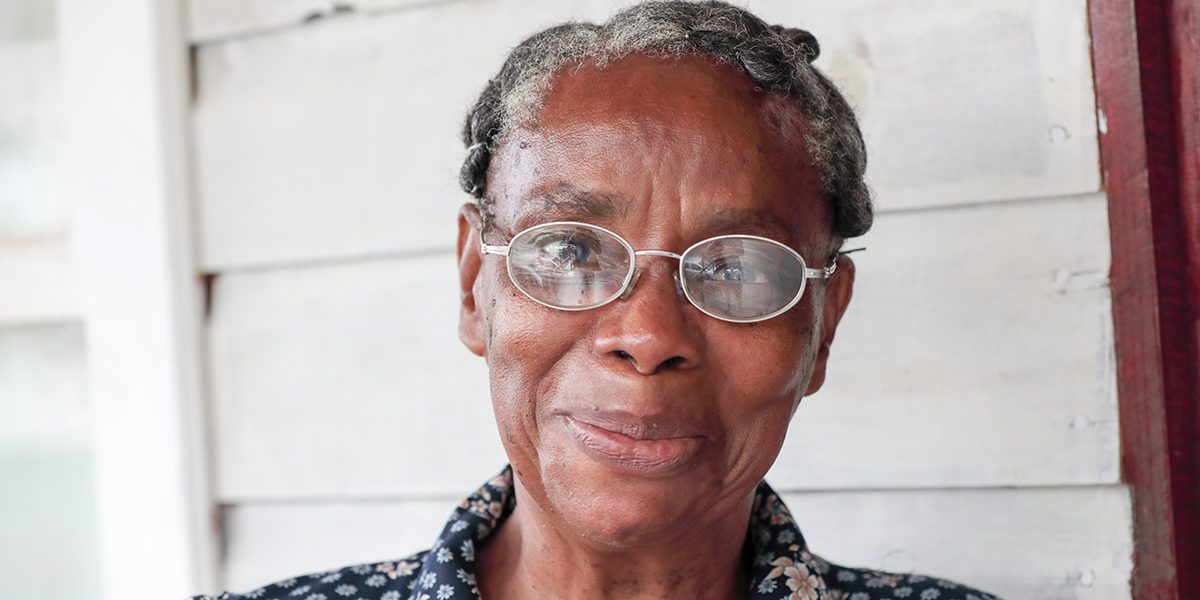 Carmen contacted Legal Aid after she was served with a summons in a credit card collection case. Carmen, an elderly widow with significant health problems, was scheduled for cancer surgery the following week. She was afraid that she would return from the hospital and her mobile home would be taken away from her because of this debt. Carmen told her Legal Aid attorney that her son and daughter-in-law had stolen her credit card while she was hospitalized the previous year. They made many charges totaling in the thousands of dollars. Carmen tried to report her son to the police and the credit card company at the time of the theft, but no one was willing to prosecute or waive the charges. Carmen was unable to pay the high credit card bills on her limited Social Security income and her account was ultimately sent to collections.
The attorney reviewed the lawsuit filed against Carmen and entered her appearance on Carmen's behalf so that Carmen could have her cancer surgery without worrying about a judgment being entered against her while in the hospital. The Legal Aid attorney provided evidence to the plaintiff's counsel and persuaded them to dismiss the case against Carmen. Carmen was able to return to her home and recover in peace.
Click here to make this outcome available to another client on another day!