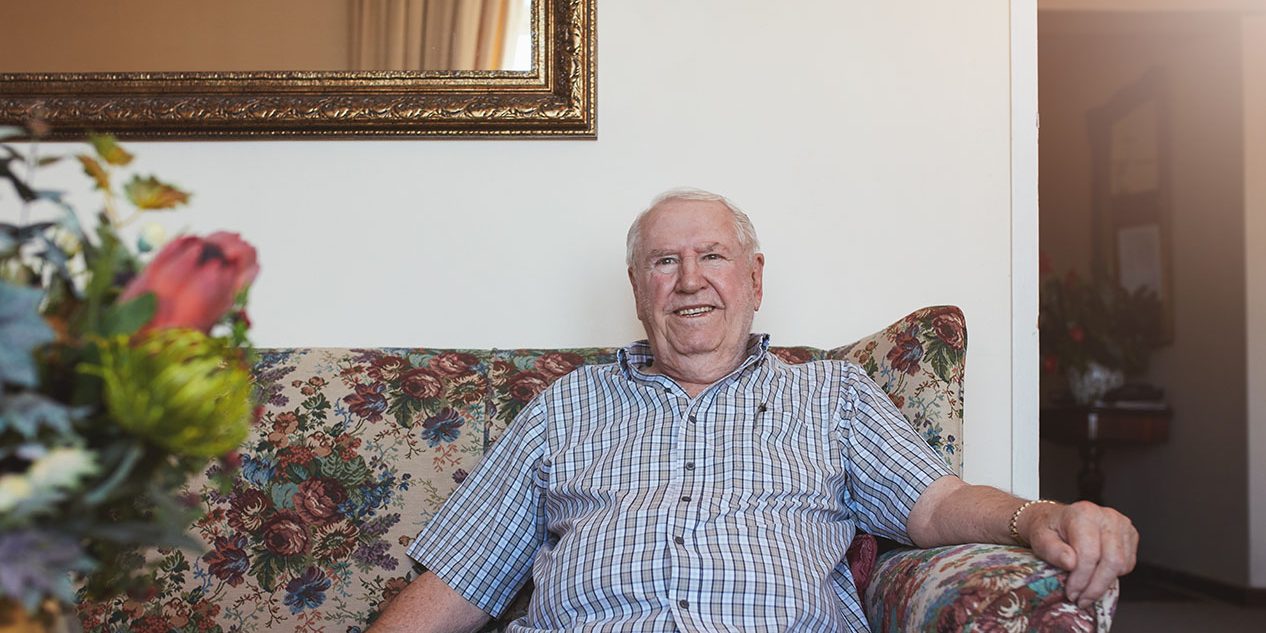 Jack, an elderly man with severe memory problems, first contacted our Joplin Legal Aid office for help with a housing issue.
Jack had allowed an individual to live with him rent-free on the condition the tenant would manage Jack's money and pay his bills. What Jack did not know was that the tenant was stealing his money, not paying the bills and opening credit cards in Jack's name. Jack's family notified the police and the police charged the tenant with violating Missouri's Anti-Elderly Financial Exploitation statute.
When Jack contacted Legal Aid, he was five months behind on his mortgage and faced foreclosure. Jack feared that he would lose his home and have to file for bankruptcy. After learning more about the situation, the Legal Aid paralegal assigned to his case realized the mortgage was just one of many problems Jack faced. The tenant had opened multiple credit cards in Jack's name, with charges totaling $13,000. Jack was $3,500 behind on his mortgage and owed each utility company approximately $325. Jack's only income was a monthly social security check. Handling finances can be a daunting task for anyone, but Jack's memory issues made it more difficult for him. He felt hopeless.
His paralegal drafted and submitted identity theft affidavits for each account and attached copies of the police reports, a copy of his ID and the last statement he received. The paralegal then contacted each creditor and worked out payments plans. Two of the credit card companies agreed to discharge the total debt as fraud. Jack's mortgage company agreed to stop the foreclosure proceedings, remove any delinquent credit reporting and work with Jack on an affordable payment plan. Jack's Legal Aid paralegal also worked with the prosecuting attorney on the criminal charges against the tenant.
Jack was set up on automatic bill pay at his bank to help manage his bill payments and his brother agreed to take responsibility for any financial issue that could not be handled via the automatic bill pay. His brother also set up a program to monitor Jack's credit and receive alerts for suspicious activity.