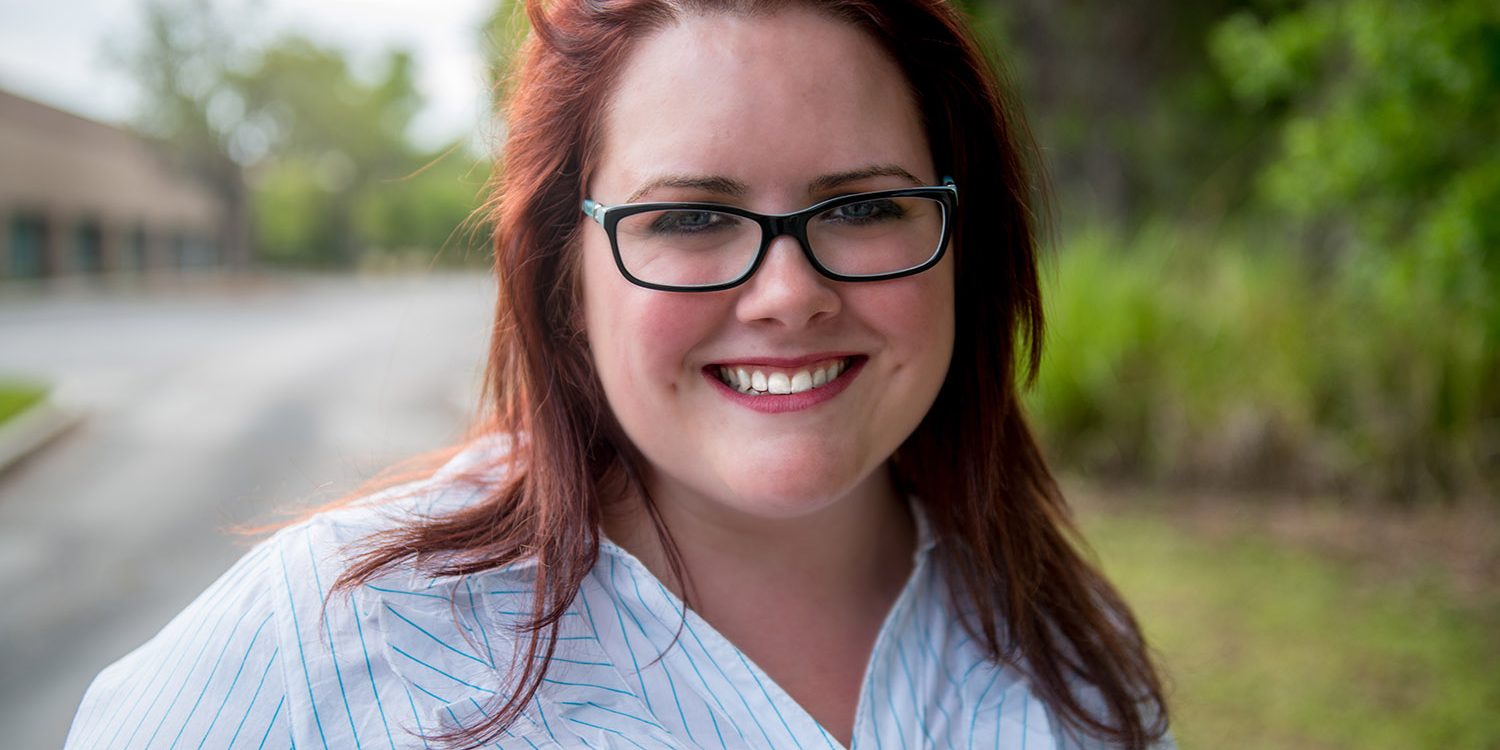 When Kate married Tom, she didn't know the person he would become. He had been kind and gentle with her while dating, but Tom's behavior began changing shortly after they got married. Tom suffered from mental health issues, and his doctor prescribed him medication. Tom didn't want to take the medication, no matter how much Kate begged him to. As the months passed, he became more disturbed and told Kate that he heard voices telling him to smash her head.
Kate did everything she could to help Tom overcome his mental health problems, but he started pushing and shoving Kate when they got into arguments. He would grab her and squeeze her so hard that he left her with bruises. Tom told Kate he wanted to get a gun. She tried to talk him out of it, but he insisted that he would get one when he could. Kate feared for her life and began having terrifying nightmares.
Kate contacted Legal Aid for help, because she was intimidated and was afraid to face Tom on her own. The Legal Aid attorney explained the law and process for getting a protective order, and agreed to represent Kate in court.
Tom represented himself at the hearing, calling three witnesses and presenting medical records and letters from his friends. Kate's attorney cross-examined Tom's witnesses, and showed the court that his witnesses did not know Kate or her relationship with Tom very well. One witness had never even met Kate. Tom told the court commissioner that he should not have a protective order entered against him because he was a college student pursing a criminal justice degree at the local university. Tom complained to the commissioner that a Full Order of Protection would affect his ability to become a police officer after he graduated. After a hearing on the merit, the court commissioner issued the full protective order for one year.
The Legal Aid attorney explained to Kate the relief that was granted to her in the order, and answered all her questions. The attorney also gave Kate a referral to the local domestic violence shelter for counseling, and encouraged her to purse her college education again. Kate thanked her Legal Aid attorney for representing her and helping her find the confidence to confront her abuser in court.