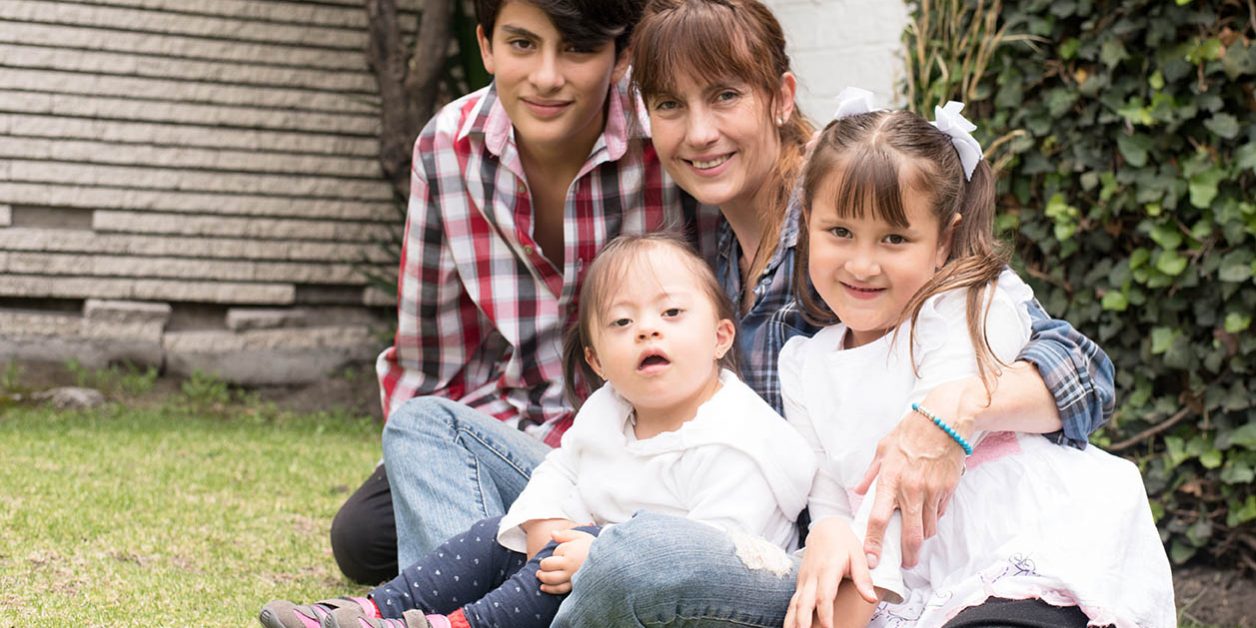 Brenda came to Legal Aid for assistance obtaining a custody order for her three children. The children's father, Wayne, was in prison at the time for robbery and domestic assault.
Wayne had abused and harassed Brenda for almost a decade. He punched her in the face repeatedly, kicked her in the face and stomach, tried to steer her car off the road while she and the children were inside, threatened to blow up her car and to burn down her home, slashed her tires, broke into her home and destroyed her property and told her "If I can't have you, no one can."
The children witnessed much of this abuse. Over the years, Brenda had obtained three orders of protection against Wayne, but Wayne simply ignored the orders, calling and texting Brenda hundreds of times.
Even though he was incarcerated, Wayne hired an attorney to try to get custody of the children. The court appointed a Guardian ad Litem. Wayne was released on parole and began visits with the children. However, three months later, he was back in jail for assault. His parents intervened in the case and requested third party visitation. Ultimately, Wayne consented to Brenda having sole legal and sole physical custody of the children. Wayne will have phone contact but no visitation. His parents will have visitation with the children for one weekend each month.
Brenda is happy that Wayne will no longer be in and out of the children's lives. Her children will not be exposed to Wayne's violent behavior anymore and Brenda will not have to put herself in danger by exchanging the children with Wayne.