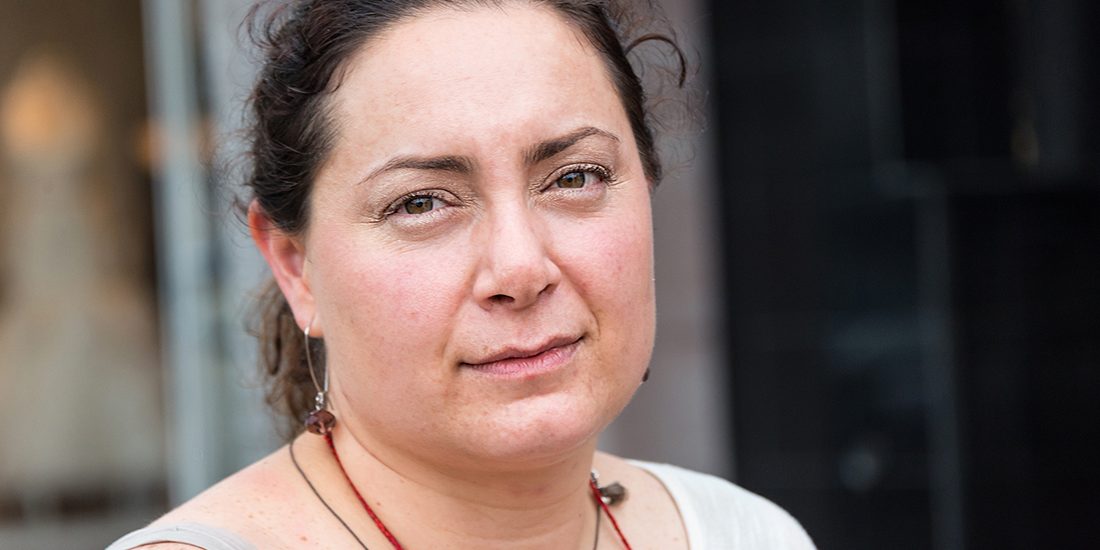 The Municipal Court Defense Unit of Legal Aid began representing Mary in April. Mary had a driving while suspended case as well as several other driving charges. Her Legal Aid attorney advised Mary on how to get back her driver's license and she followed the instructions.
Due to Mary's hard work and her attorney's advocacy, the city agreed to amend her driving while suspended charge to the lesser charge of improper registration and dismiss the remaining cases. As part of the plea, Mary was required to complete fifty hours of community service by picking up trash at a local cemetery.
When Mary began her community service, she was homeless and jobless. However, she worked extremely hard and people began to take notice. As a result of connections she made through this community service, she was offered a full time job as a care-taker for an elderly person and was given housing in a residential neighborhood.
Mary credits Legal Aid with helping her turn her life around. She went from living on the street and in shelters to living in a house with running water and electricity. She now has a job she feels proud of and a valid license. Mary is proof that small accomplishments like getting a license coupled with hard work can lead to much greater achievements.