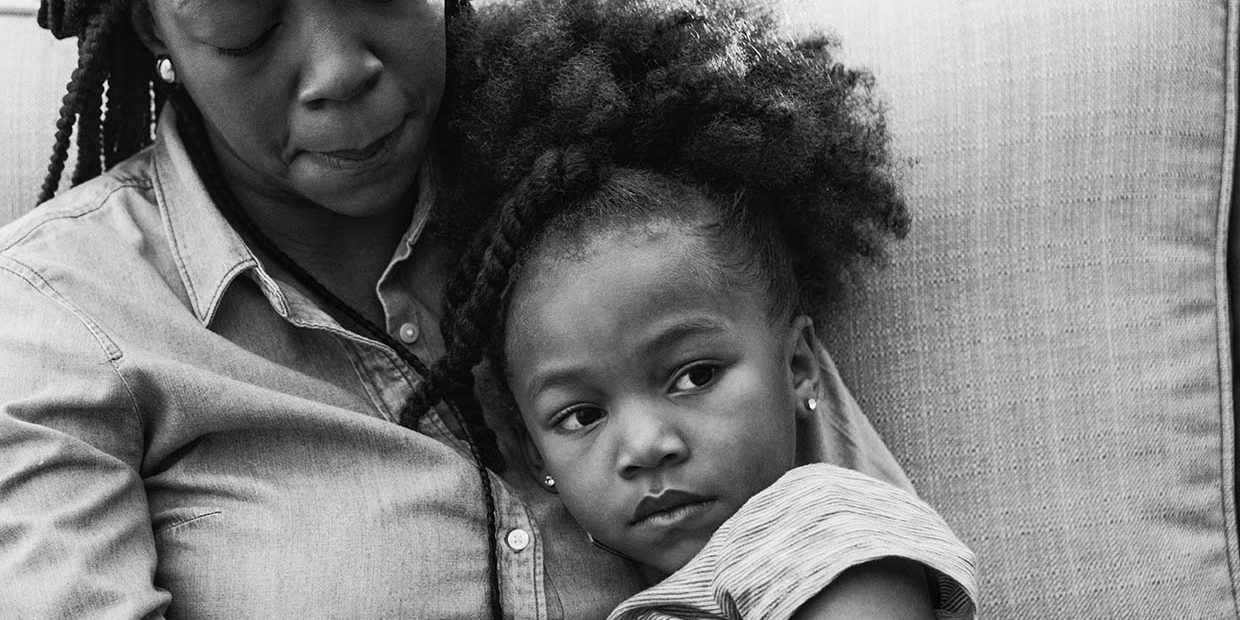 Andrea's daughter was ready to start kindergarten. She had been receiving special education services in pre-school, which the school district terminated without holding an Individual Education Program (IEP) meeting or conducting a re-evaluation.
Andrea contacted Legal Aid for assistance with her child's special education issue and was referred to the Volunteer Attorney Project. A VAP attorney immediately accepted her case.
The attorney met with Andrea, gathered documents and met with the school district's compliance officer who agreed that due process had not been given.
The school district offered a new evaluation to determine whether services or accommodations were appropriate.