Client Success Stories

When we work together, amazing things happen
PRO SE TENANT STOPS EVICTION At the Tenant Legal Help Clinic, a Legal Aid attorney met with Meg, who was being evicted for allegedly not paying her rent. Meg maintained she had in fact paid all her rent, including late fees. The attorney explained to Meg what evidence she would need to submit to the […]
Fred now receives SSI & his home clear of any debt to the Housing Authority.
BETH ANN IS MANAGING HER MENTAL ILLNESS. SHE HAD LEGAL AID ON HER SIDE. Beth Ann, 28, grew up in a home where being a female was of little value. Her father and brother spent years telling her she was insignificant. To keep her in her place, Beth Ann's father would often beat her. One […]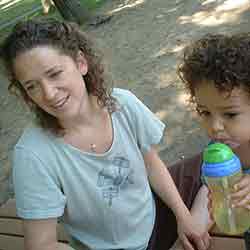 Kirk frequently talked down to Denise, telling her she wasn't good enough for him. When Denise became pregnant, Kirk threw her belongings out of his home and tried to pressure her into getting an abortion.
In the Spotlight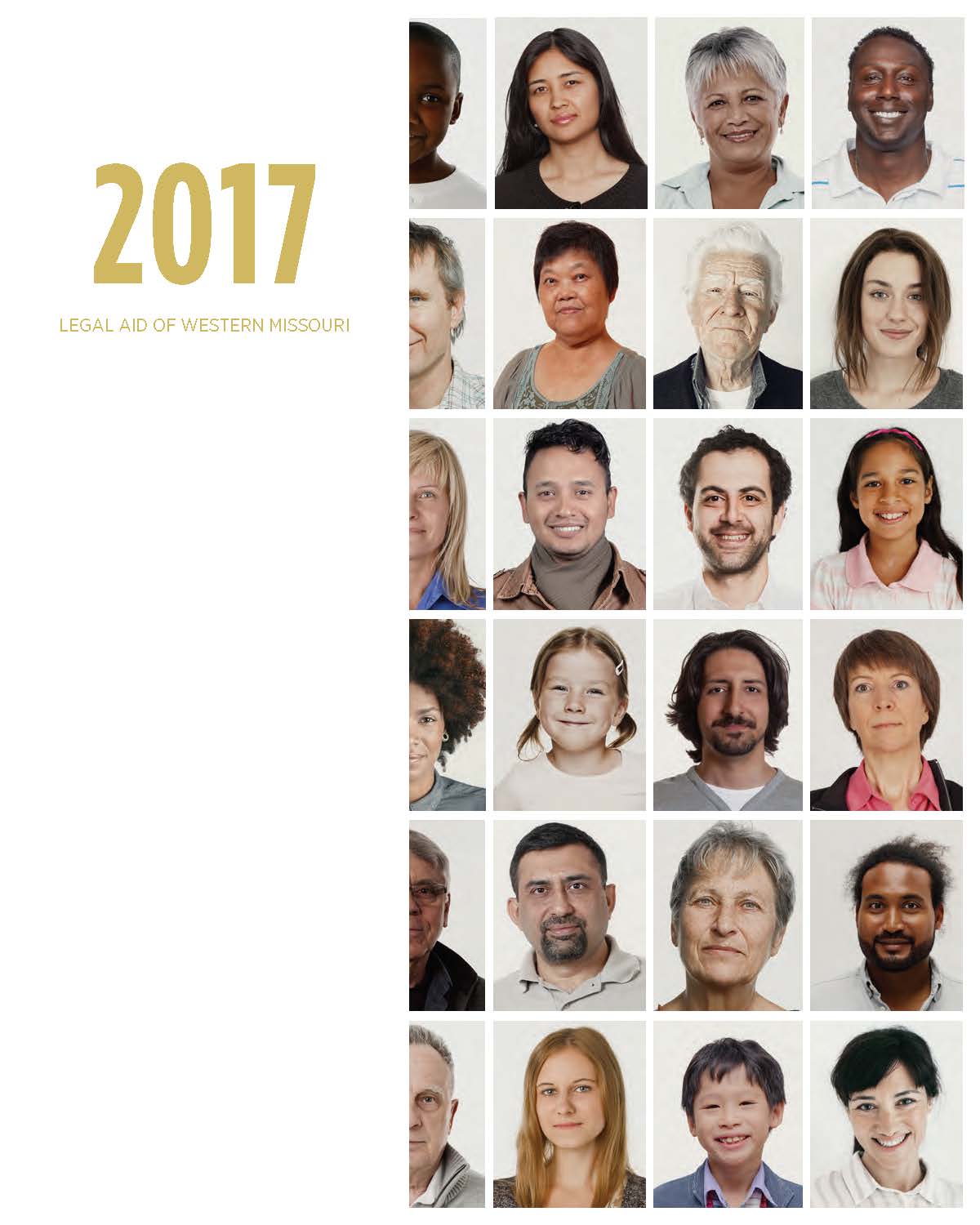 CHECK OUT OUR 2017 ANNUAL REPORT Every year, Legal Aid of Western Missouri provides free legal assistance and representation on civil (noncriminal) matters to thousands of your neediest neighbors in our 40-county service area. When they have nowhere else to turn, low-income families and individuals, elders, and people with disabilities look to Legal Aid for help […]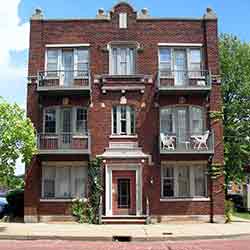 Tenant Legal Help Clinic (New Program) On November 30, 2017 Legal Aid began its Tenant Legal Help Clinic at the downtown Jackson County Courthouse. Housing attorneys Jane Worley and Maura Weber, with help from co-workers, are at the Courthouse every Thursday hosting the clinic. At the clinic, attorneys meet with low-income residential tenants who are […]
Adopt-A-Neighborhood Receives $190K Grant
LEGAL AID ELECTS NEW BOARD OFFICERS Jerry W. Venters, a retired United States Bankruptcy judge in Kansas City, has been elected president of the Board of Trustees of Legal Aid of Western Missouri, a public, non-profit law firm providing legal services for low-income residents of 40 western Missouri counties. Other officers elected at a recent […]